Just one month to go before the first VIP weekends!
Preparations are underway at Pendragon HQ to welcome you to our first live shows in over three years – four and a half hours of music is being rehearsed, the T-shirts are being printed, the light show is being created, travel plans are being finalised, last minute hiccups are being trouble shooted, all the little sundry items – strings, picks, sticks, batteries etc are being collected together, equipment is being tested and shoes are being polished! On top of all that lot, the new mini-album North Star is now in production, ready for the VIP's to get hold of before it goes to general release.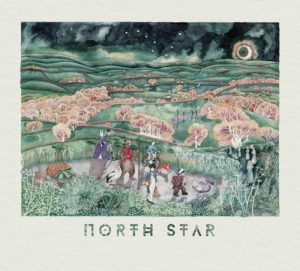 Everyone's a VIP weekends
Day one of each weekend will have all of Love Over Fear plus a set of Pendragon favourites followed by an acoustic set.
Day two of each weekend will kick off with a Q&A followed by all of Not of this World and a collection of favourites.
We'll also fit in some meet'n'greet and signing time, and play the new mini-album for you too!