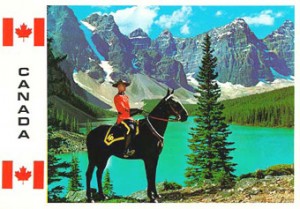 We are very proud to announce that Pendragon play their first ever show in Canada on October 19th 2013 at the Imperial De Quebec
Tickets will be available from May 24th HERE

For many years there have been so many false starts and broken promises about playing Canada, and now it's going to happen for real!
So many other bands have told us it's a great place to play so we're really excited about this.
For the first time in history, Pendragon finally play Quebec city Canada!
We'll be supported at the show by Canadian band Red Sand